Health Care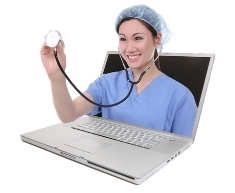 AirEdge is designed to ease all the problems of the health care industry. It can cater to a single physician clinic and scale to support a large clinic with needs of varying in dimensions. AirEdge can support from 1 to 10 Fax lines for a deterministic fax delivery. The fax system can accept even html links and convert them to printable/faxable sheets, and negotiates the fax protocol taking into consideration the line condition and delivers fax reliably every time.
Read More
Branch office Network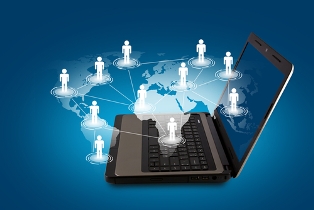 Branch offices are dense multi user environment that require reliable connectivity for communication and computing needs. Many of the branch offices have moved over to VoIP based communication and are also adapting to video based conferencing to reduce travel costs. In addition, significant web based research and e-commerce is conducted at every branch office, augmented by the multi user emails with large attachments, as well as event based storage and backups defined by the corporate computing policy.
Read More
Remote & Mobile Connectivity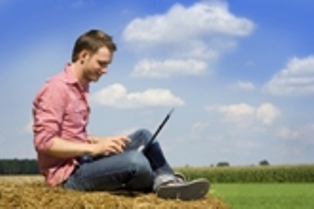 Several locations like field offices, construction project sites, wind mill farms and mobile camp offices for emergency services, or emergency vehicles require high bandwidth for their continued operation. One of most significant problem with remote connectivity is sparse bandwidth and frequent connection dropout by the cellular towers due to low signal reporting, or connection drops because of tower hopping in mobile environment.
Read More
Video based Solutions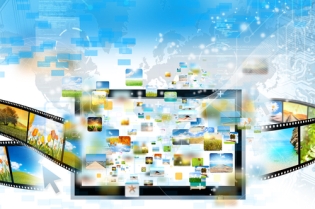 Video is the next frontier of internet, and video based applications are time savers, money savers and the best communication mechanism. However, the major difficulty is the bandwidth; a need for both from the office to multiple location video communication as well as video telecasting or conferencing from mobile location.
Read More